Turbine molecular pump 7-stage impeller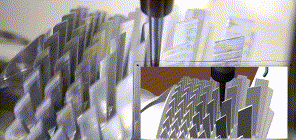 The processing
Material: 7075-T6 Aluminium alloy
Size: Φ350×286 mm
Prototype & Fine Parts Customization
We specialize in:
PRECISION, ULTRA-PRECISION MACHINING TEST PIECES;
5-AXIS PRECISION MACHINING SMALL PARTS;
MEDICAL DEVICES;
AUTO PARTS INJECTION MOLD INSERTS;
IMPELLERS & ORBITING SCROLLS;
GEAR MOLDS & GEAR PARTS;
CNC TOOLS;
HARD BRITTLE MATERIAL PROCESSING;
COMPOSITE MACHINING PARTS;
SMALL PRECISION PLASTIC MOLD INSERTS;
ACCESSORIES;
DIE CASTING PROCESSING;
CUSTOMIZED FIXTURES
Parts customization
We equip with the high precision  CNC machine and skilled engineers, which can process variety of parts with reasonable price and meet your precision and technique requirements. Any questions please contact us.
Contact us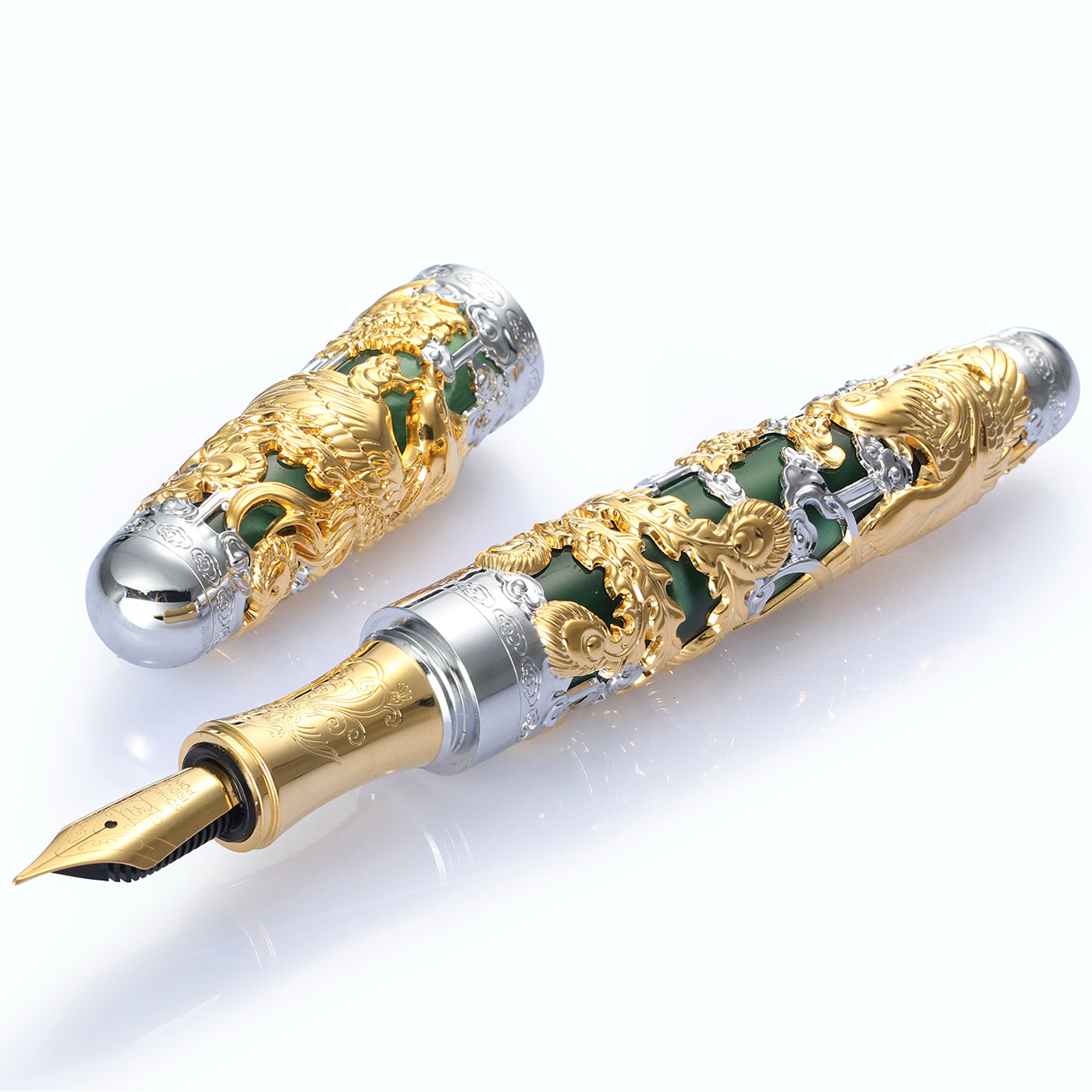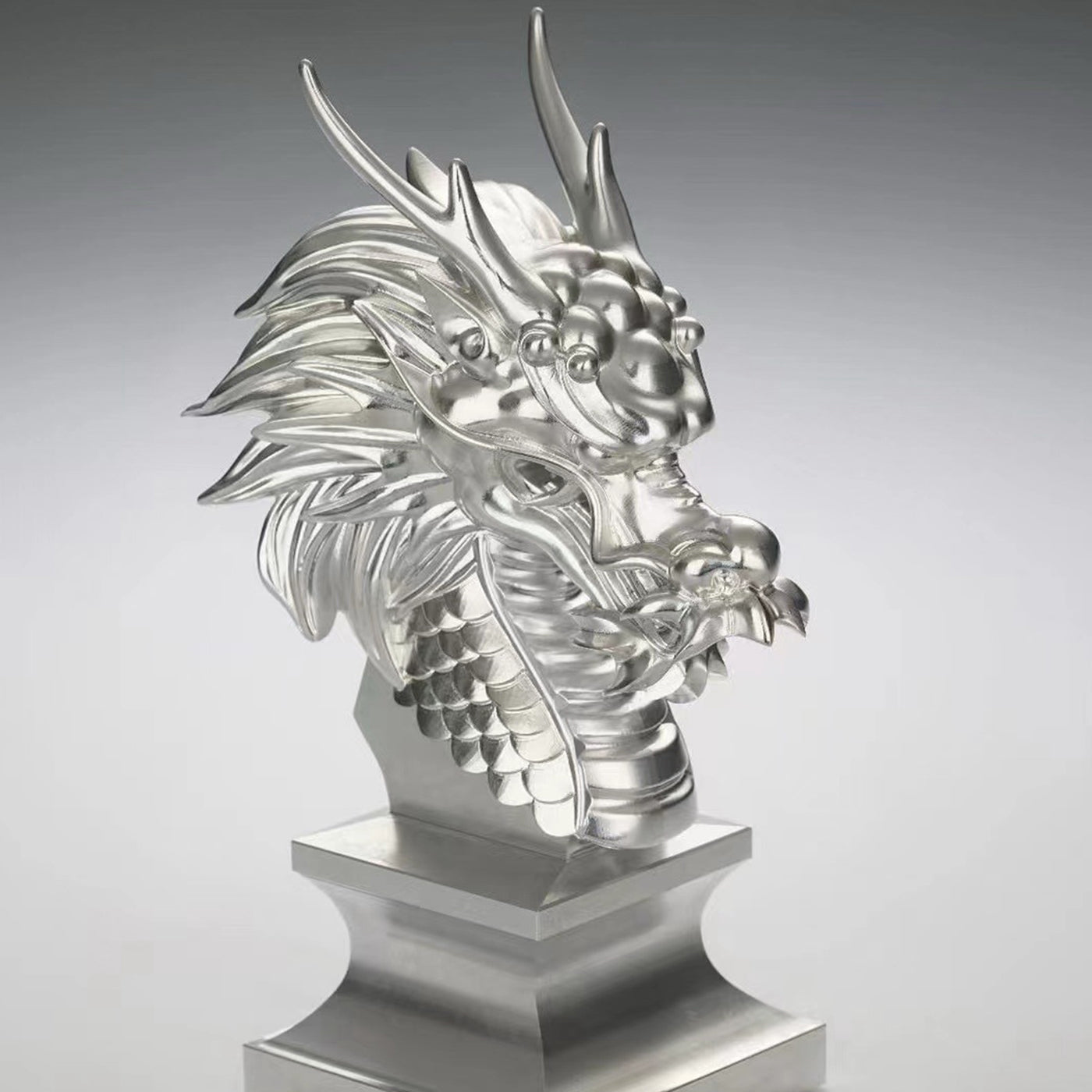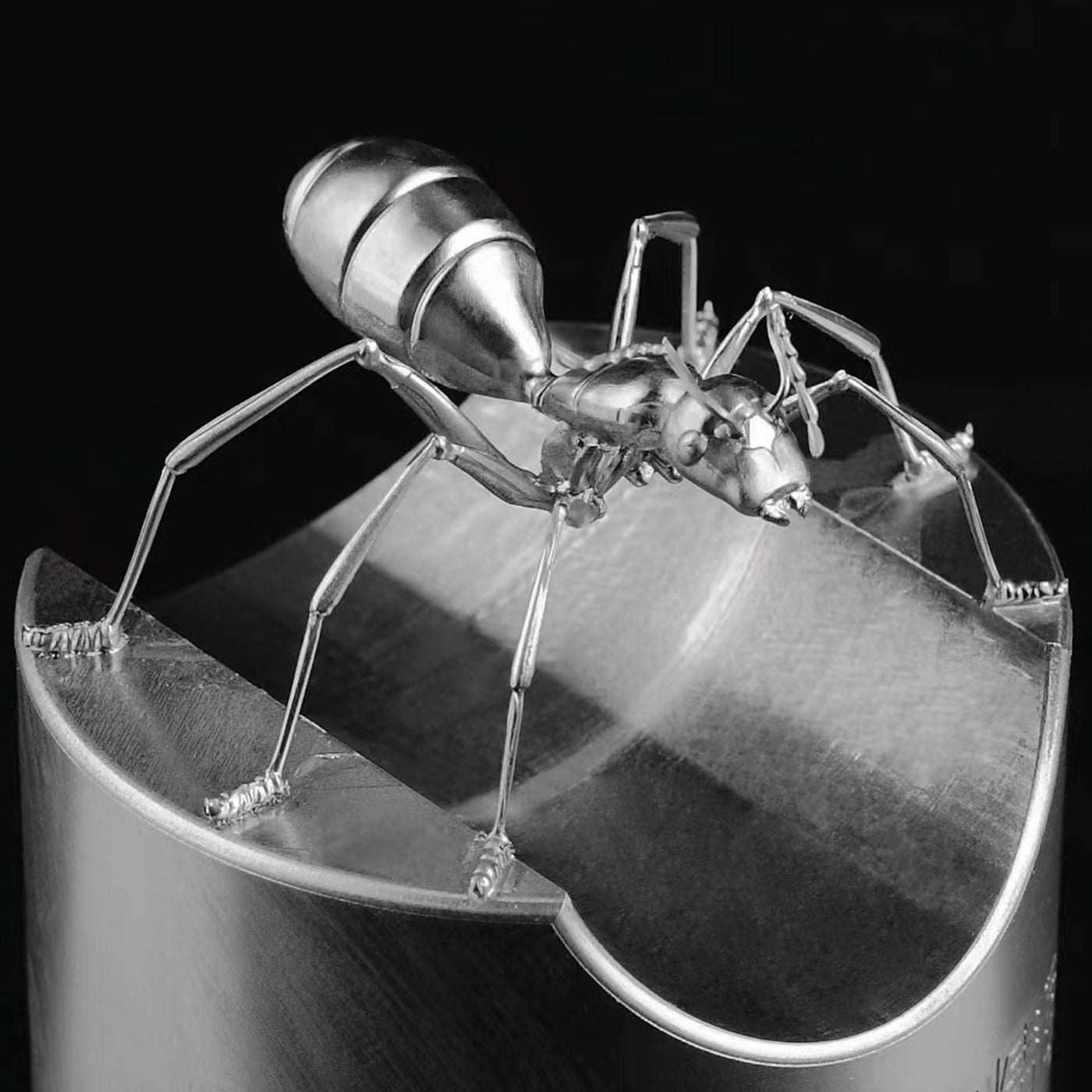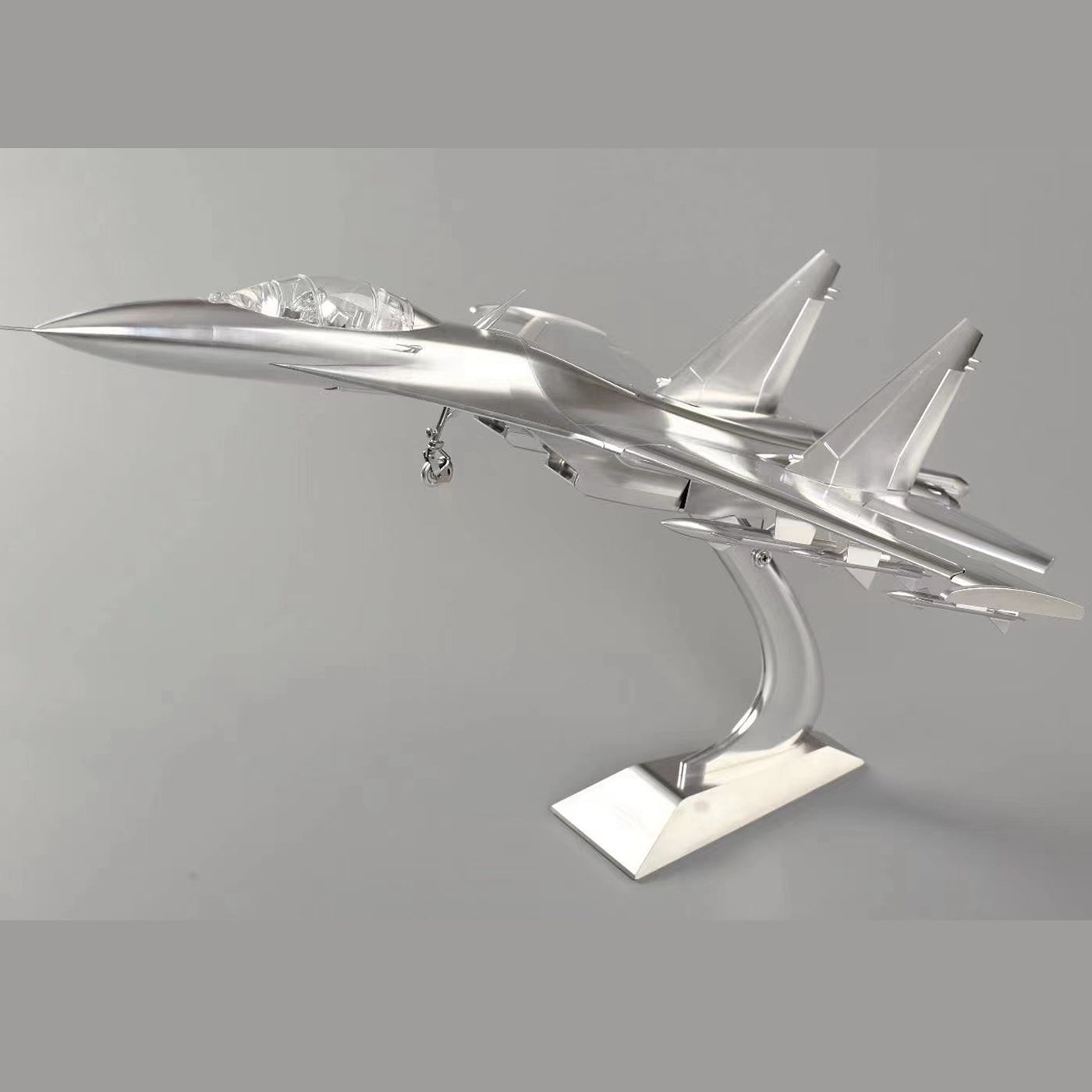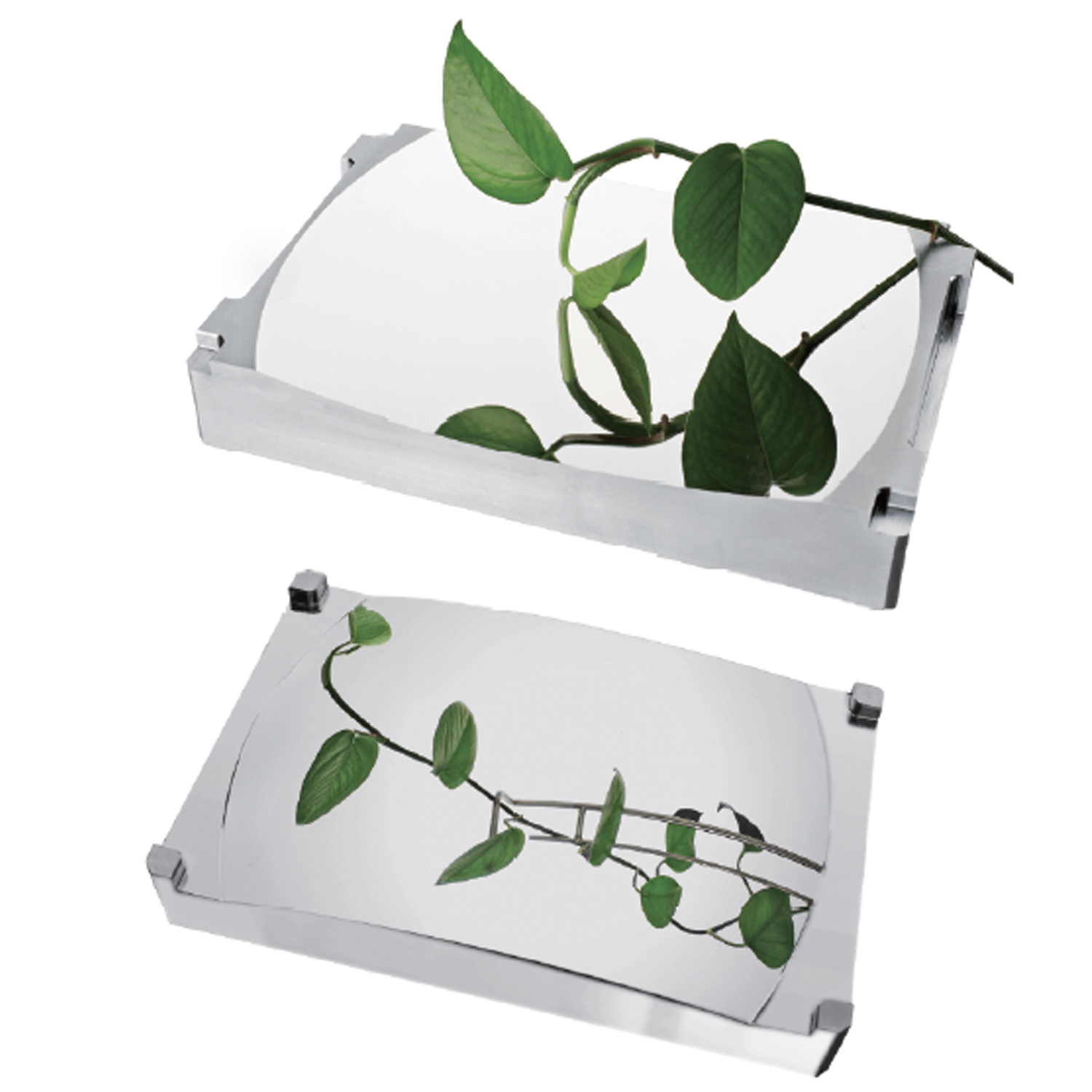 Size: Concave 200*200*75mm Convex 150*150*75mm Material: H13(HRC52)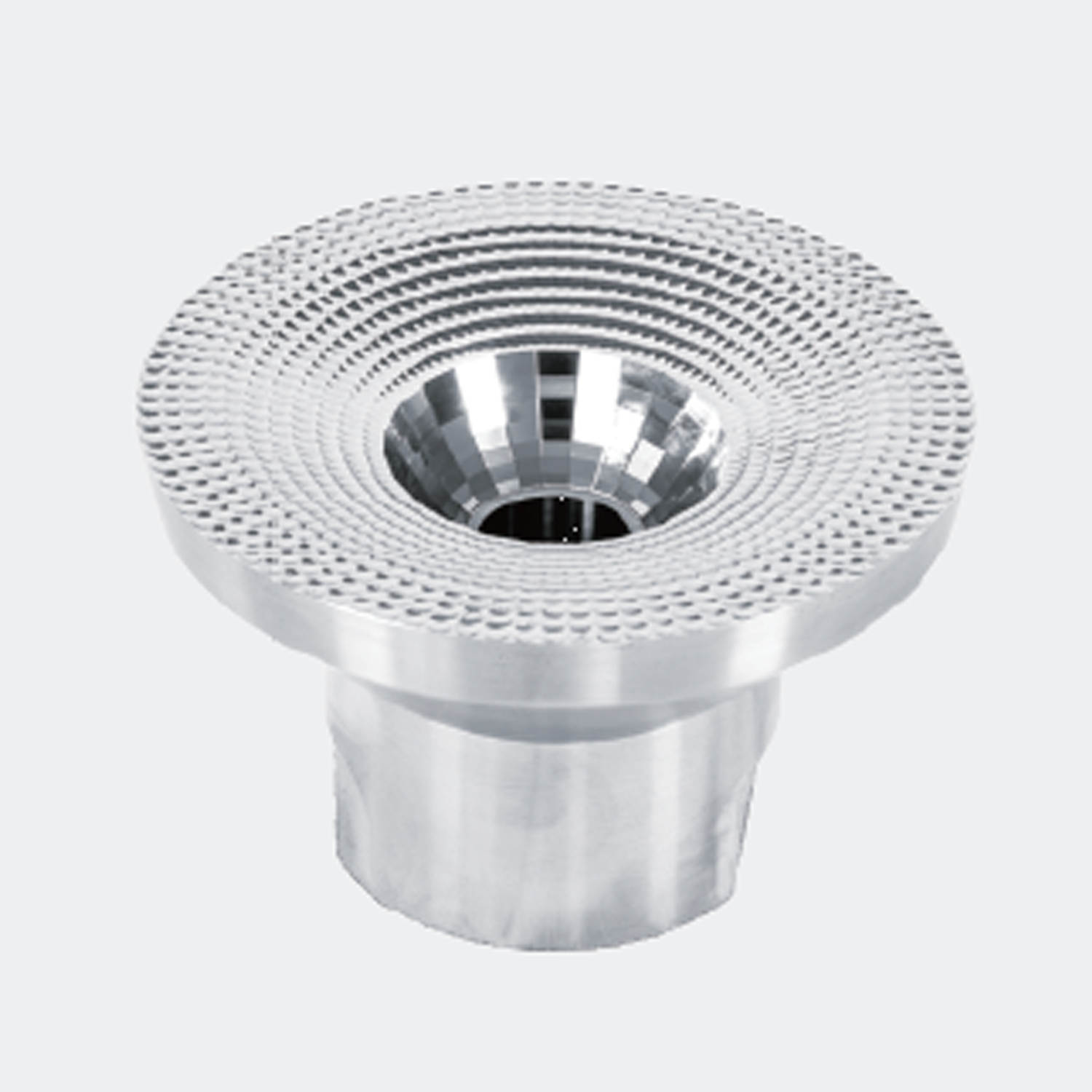 Size: 103*103*64mm Material: S136(HRC52)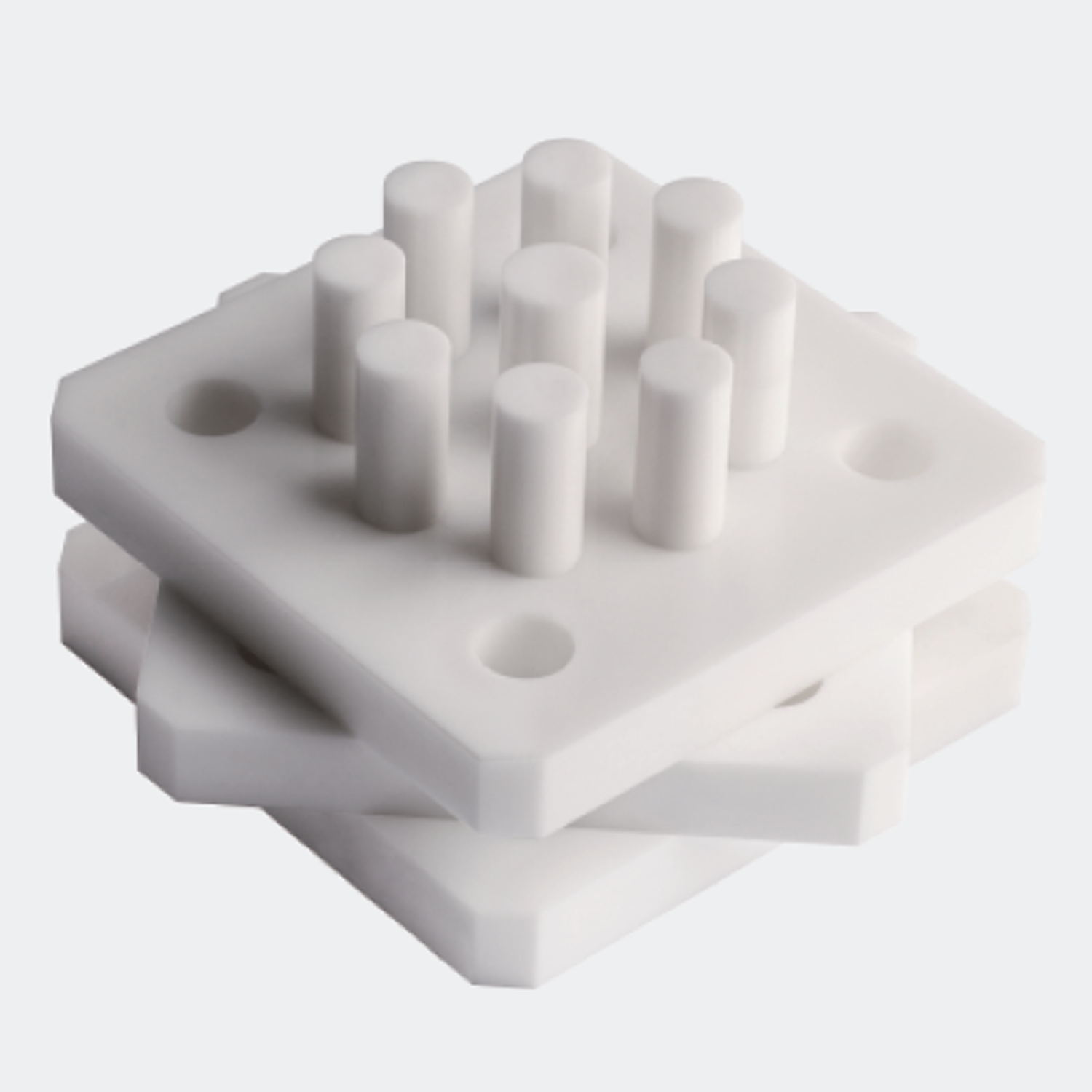 Size: 78*78*10mm Material: Zirconia
Size: Φ30×60 mm Material: S136(HRC50) R0.1 PCD Tool stability: 2 μm Cutting:99 h,Tool wear <1 μm;Surface roughness: Sa<0.05 μm;Dimensional accuracy: ±5 μm。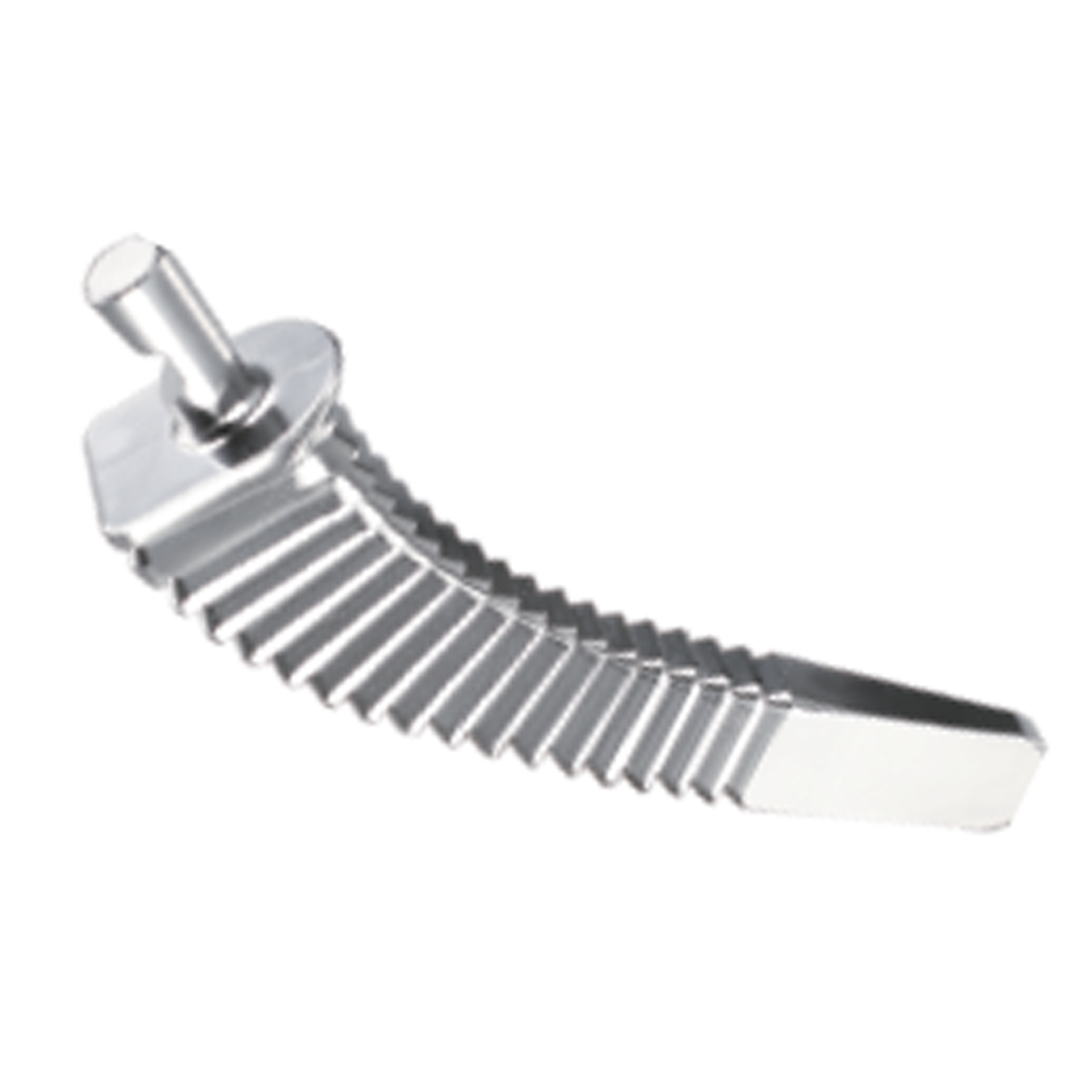 Size: 99×29×17 mm Material: 17-4 Stainless Steal from material to finishing only spend 4h 15min;knife marks in each side < 0.01 mm;Avoid of generating glitch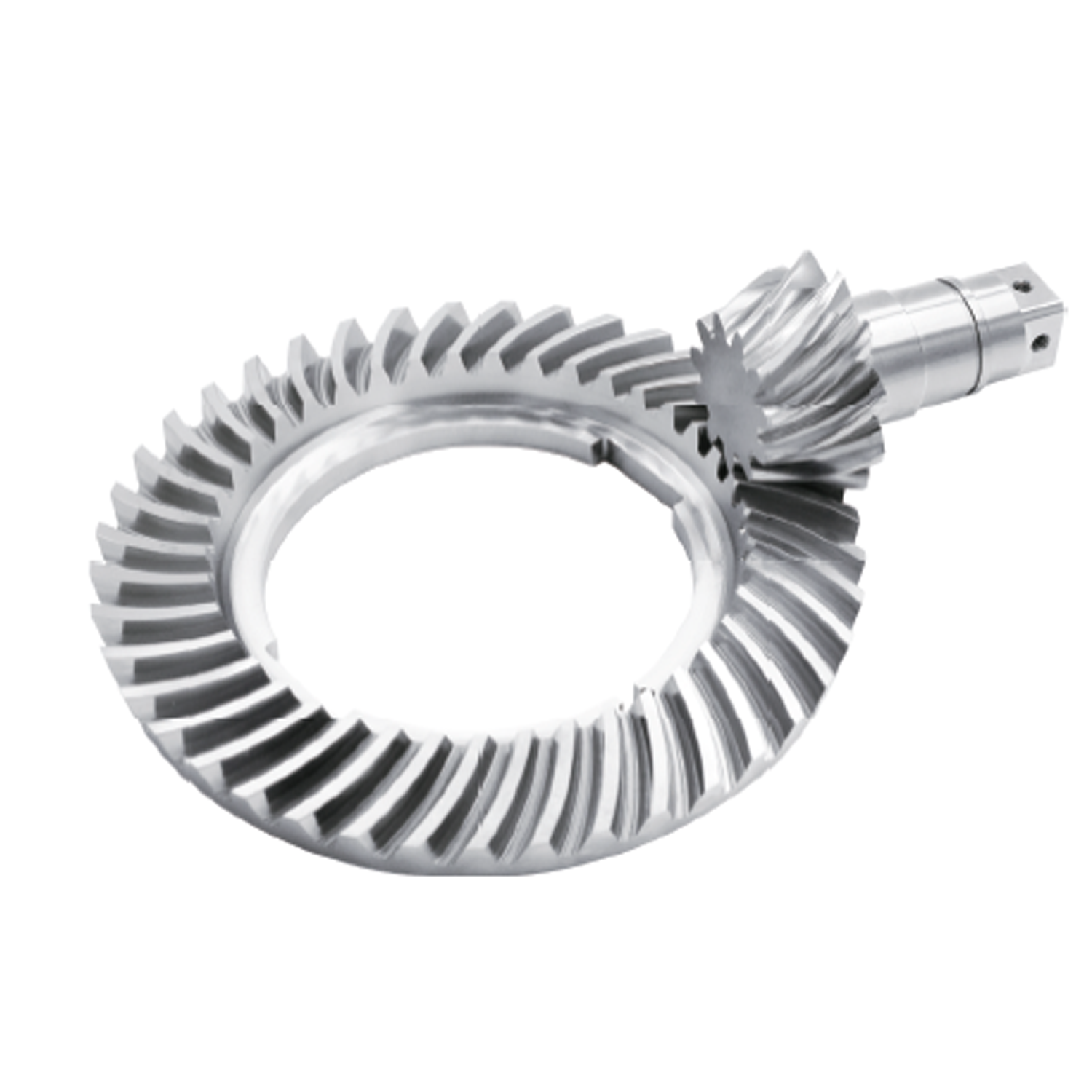 Size: Φ39.8×58.2/Φ123.8×13.7 mm Material: 38CrMoAl Tooth allowance between ±5 μm;Surface roughness Ra<0.15 μm;Gear precision reachesDIN3965/86 standard
level 6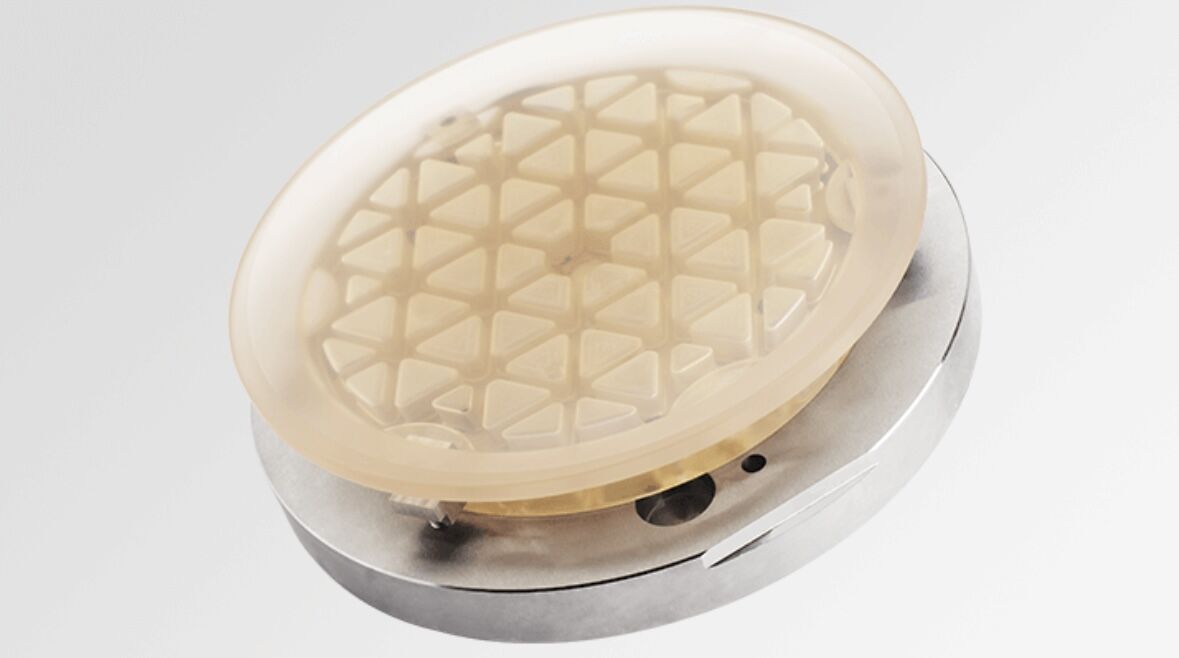 Size: Φ190×31 mm CRYSTOE and NEOPARIES profile <5 μm;Surface roughness Sa<0.05 μm。
Size:Φ68.0×5.0 mm Material: 6061aluminum alloy
Prototype
We can help you make the sample for your reference before mass production. Highly foucus on the finishing, material, color painting, pattern and functional implementation. We will also give our suggestion for your product and hope to make the prototype as a real one as possible. Please contact us right now, I am sure you will be impressed with our resonable price and good service.
Contact us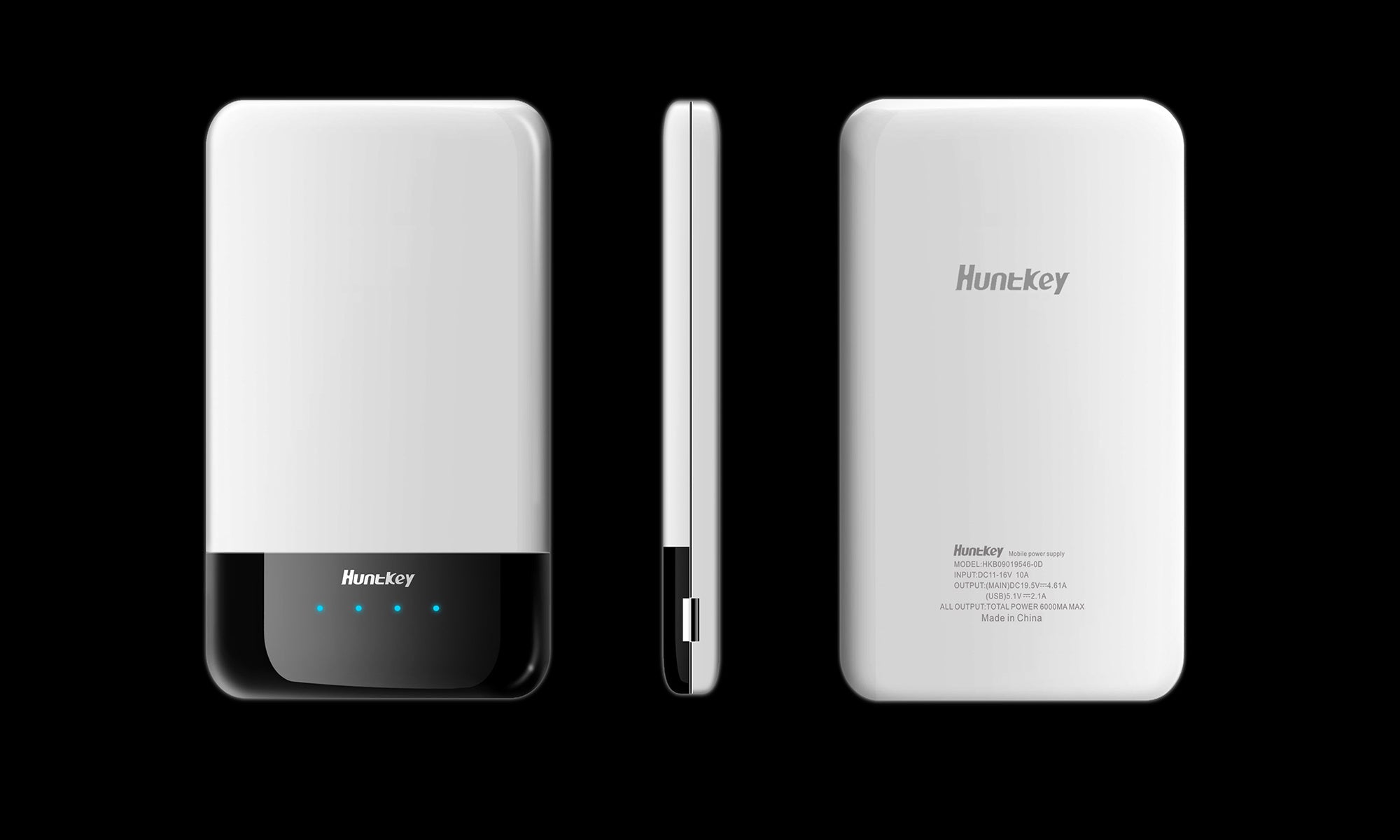 Rendering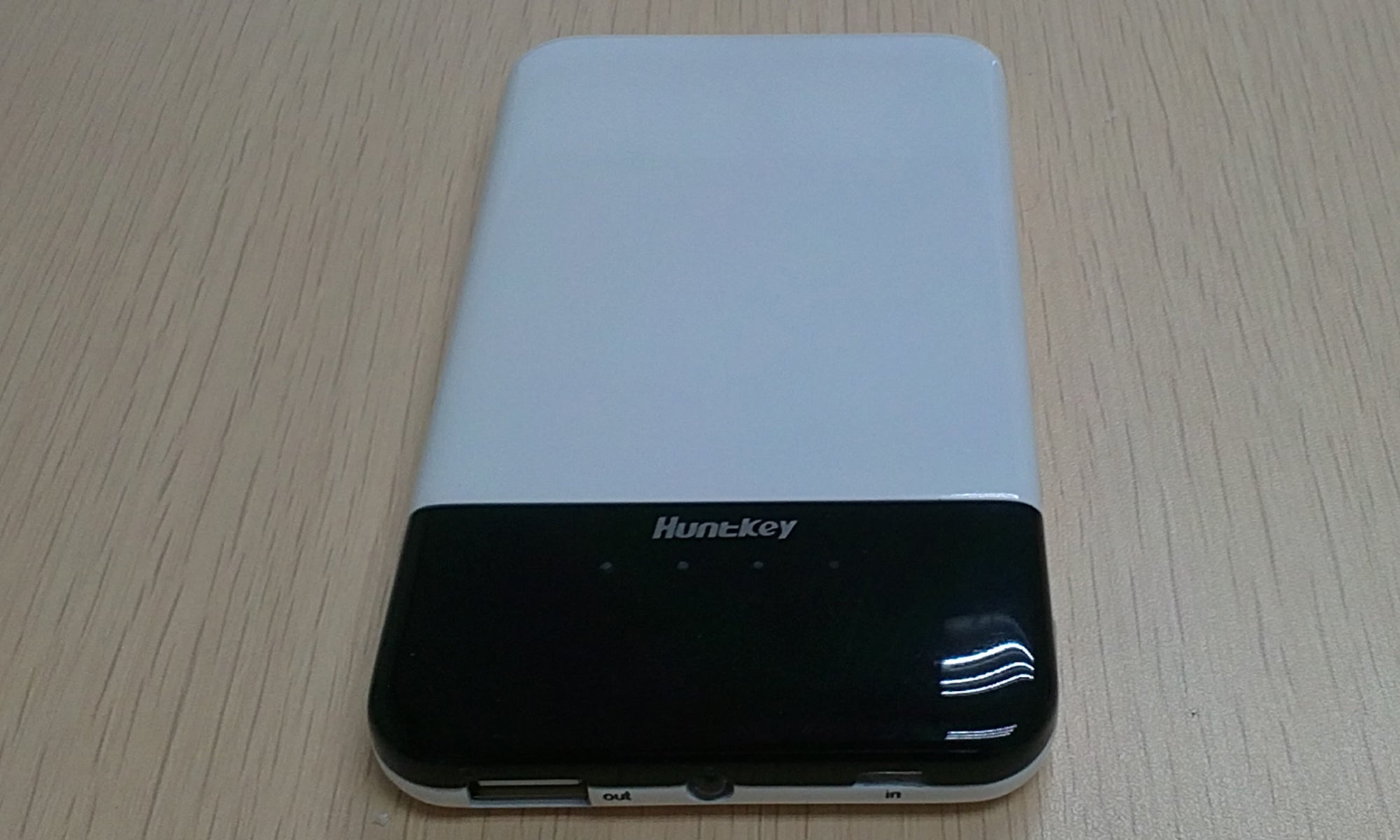 Protoype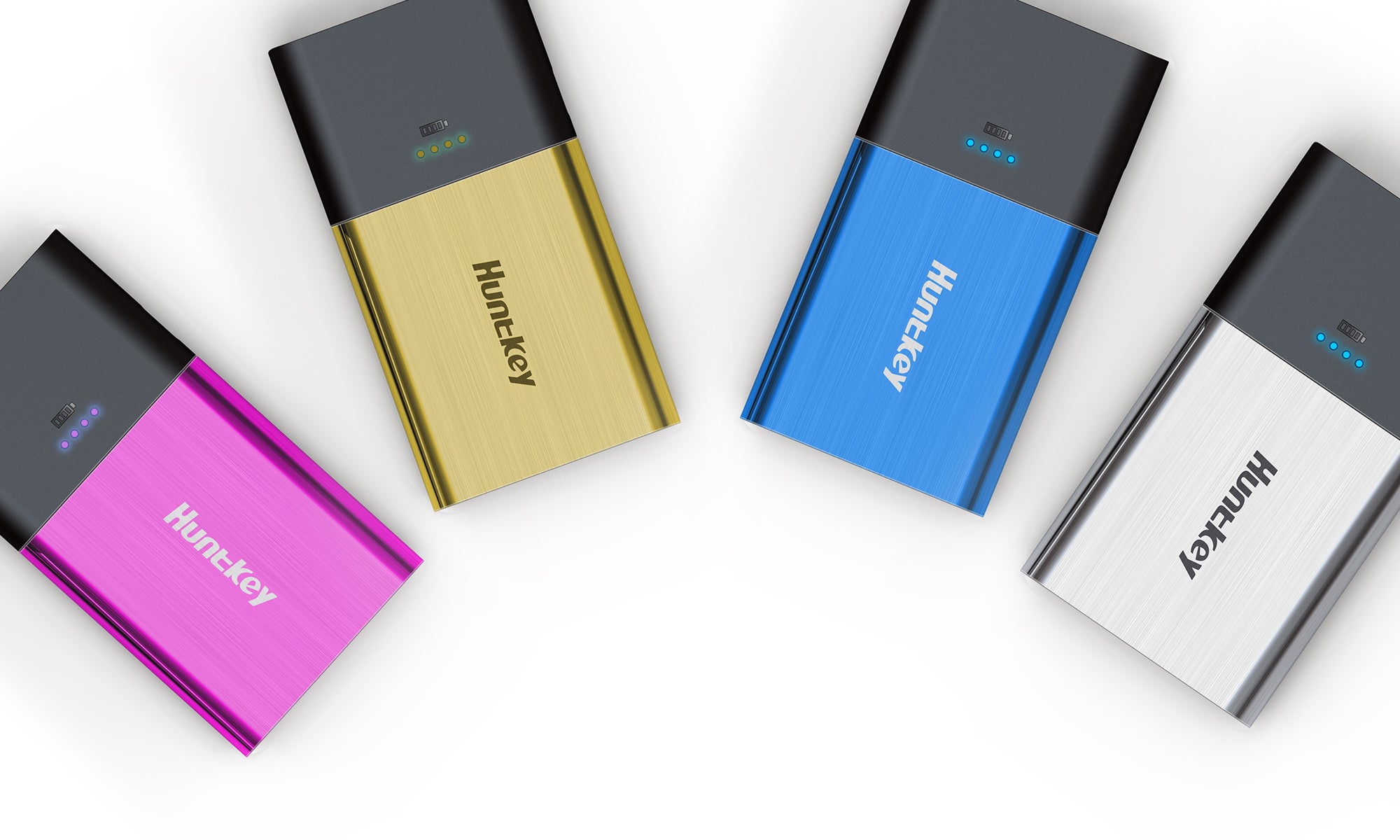 Rendering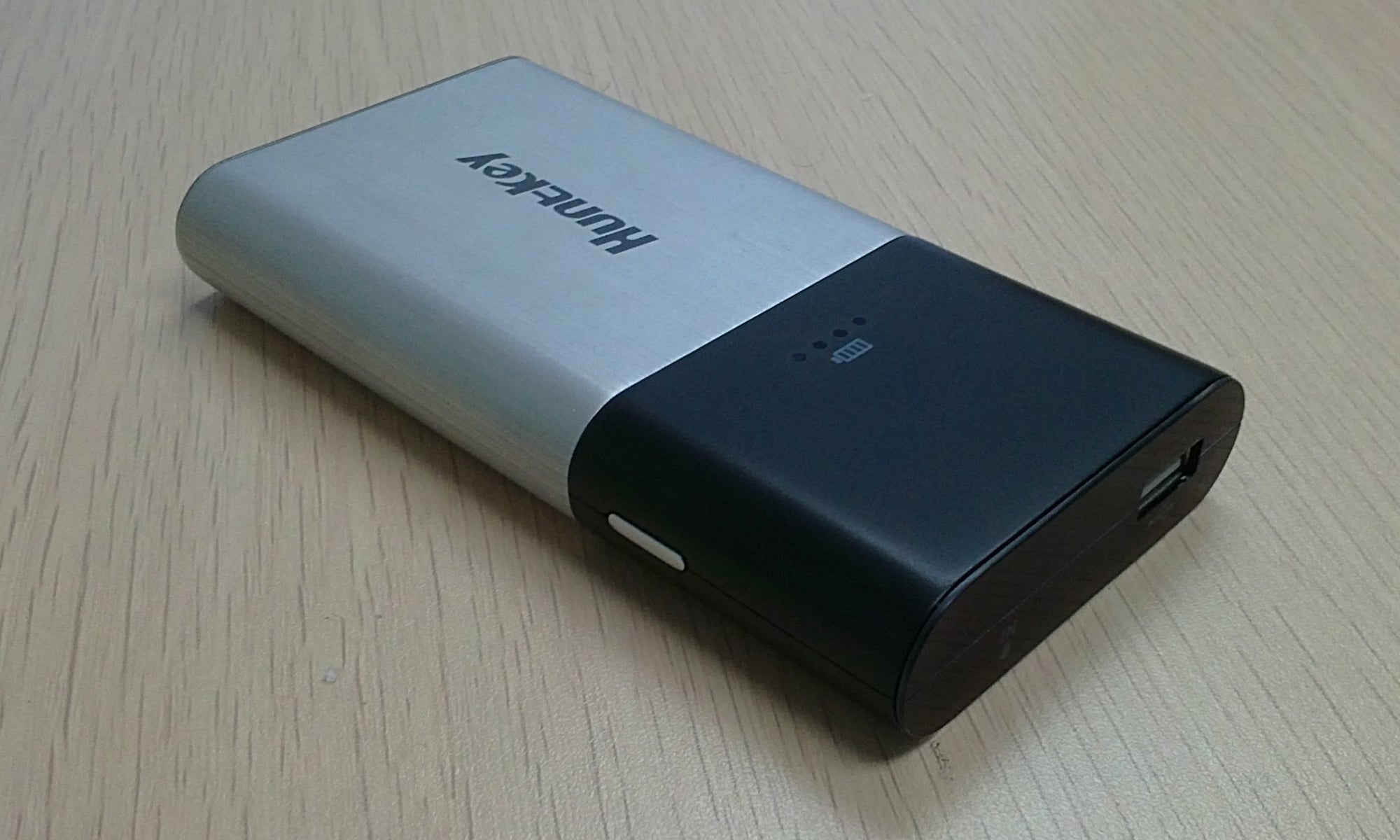 Prototype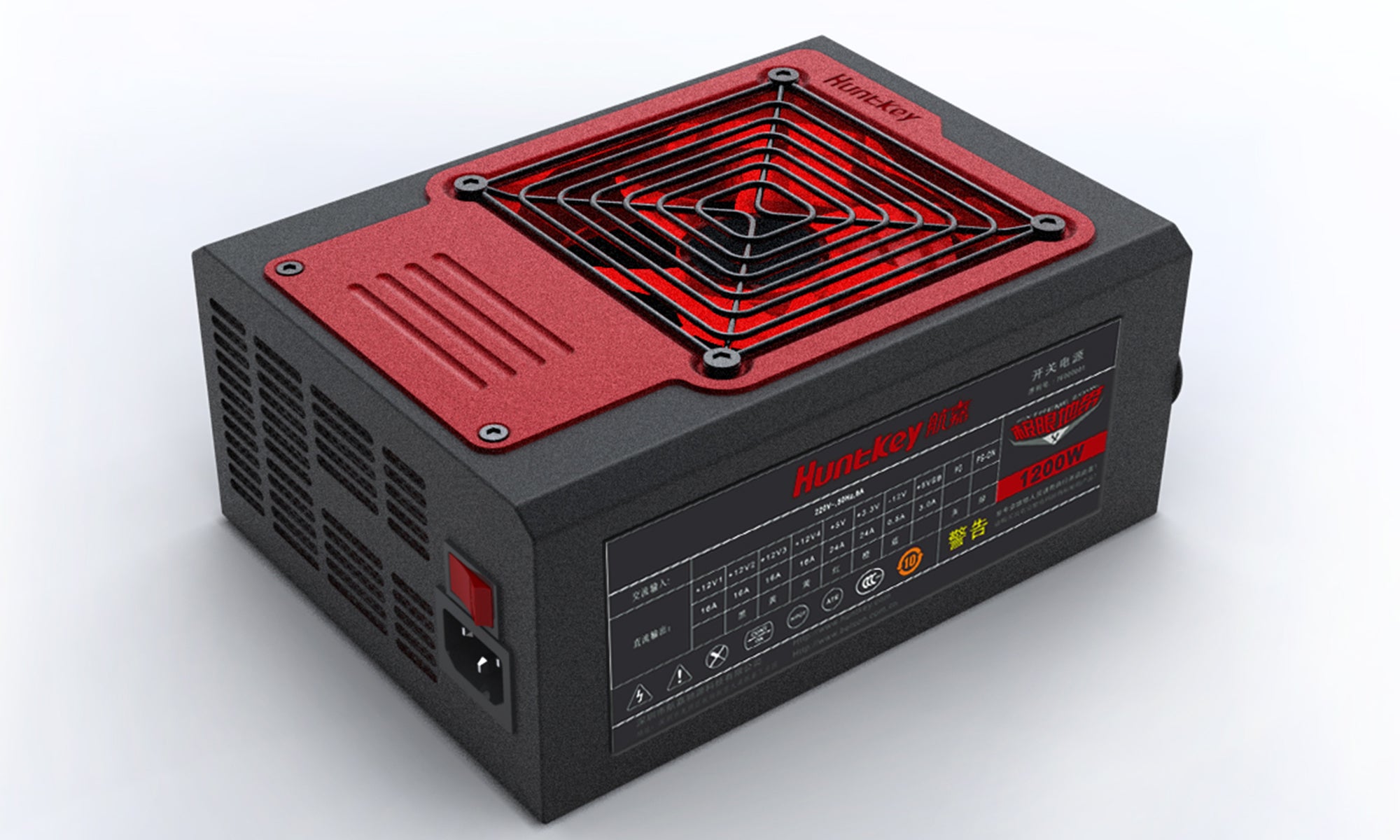 Rendering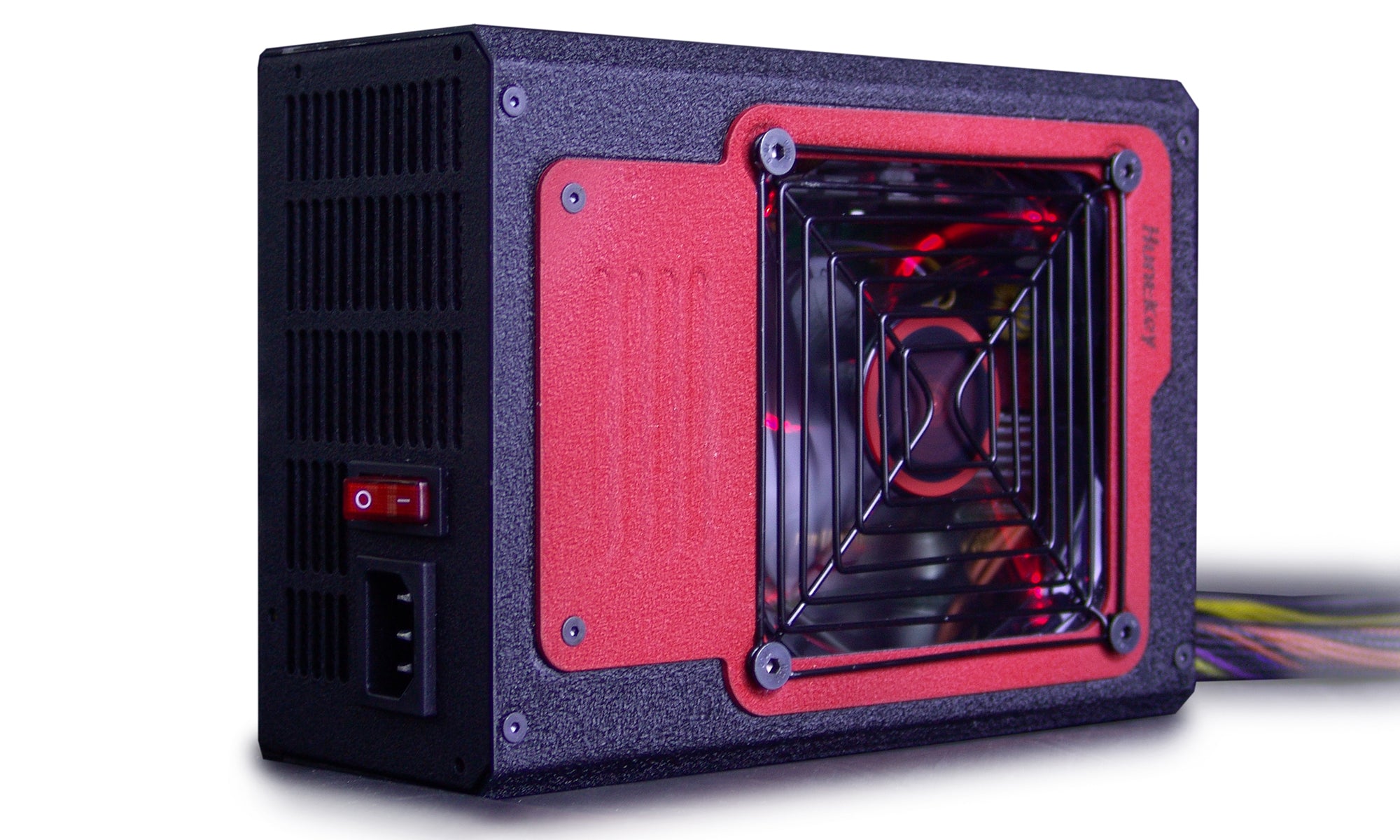 Prototype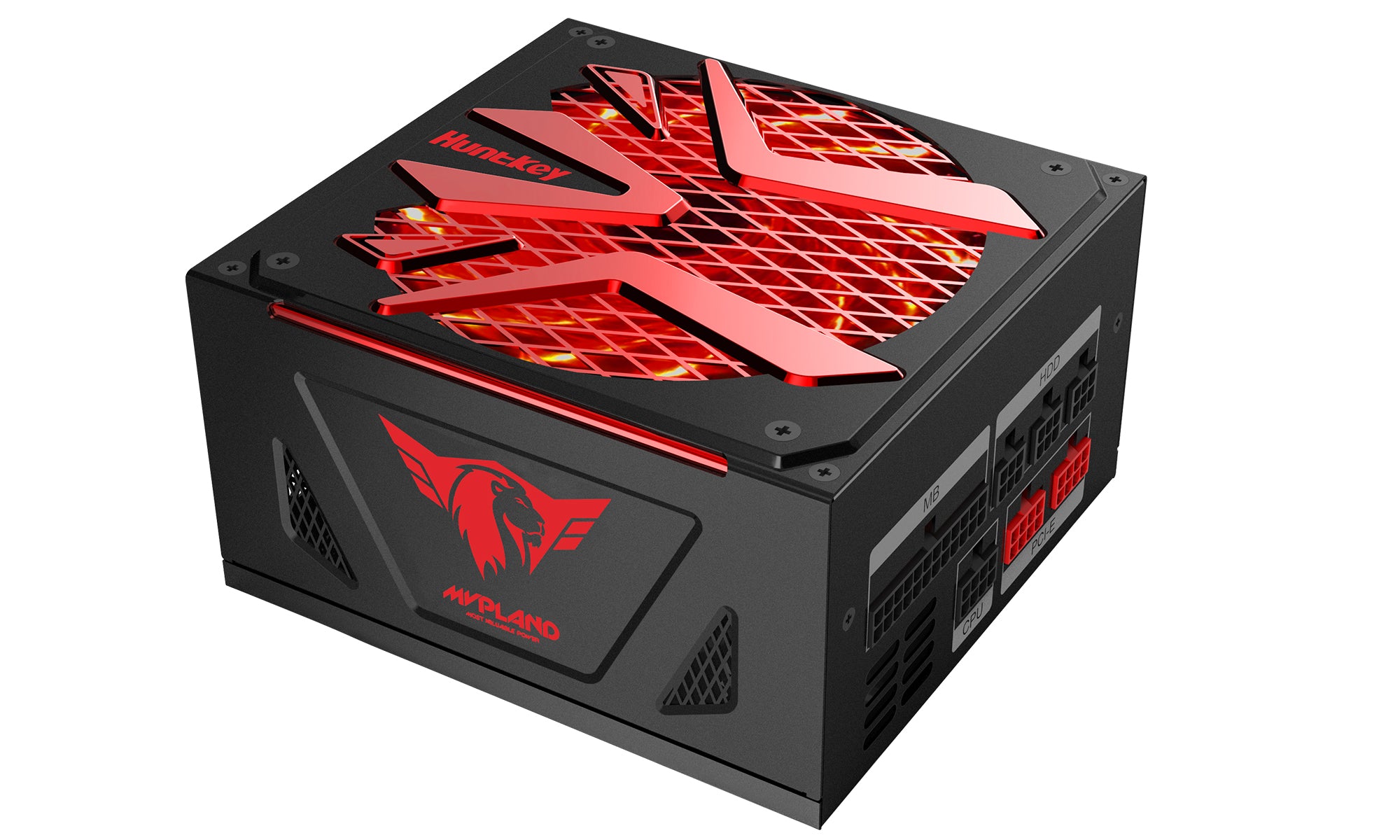 Rendering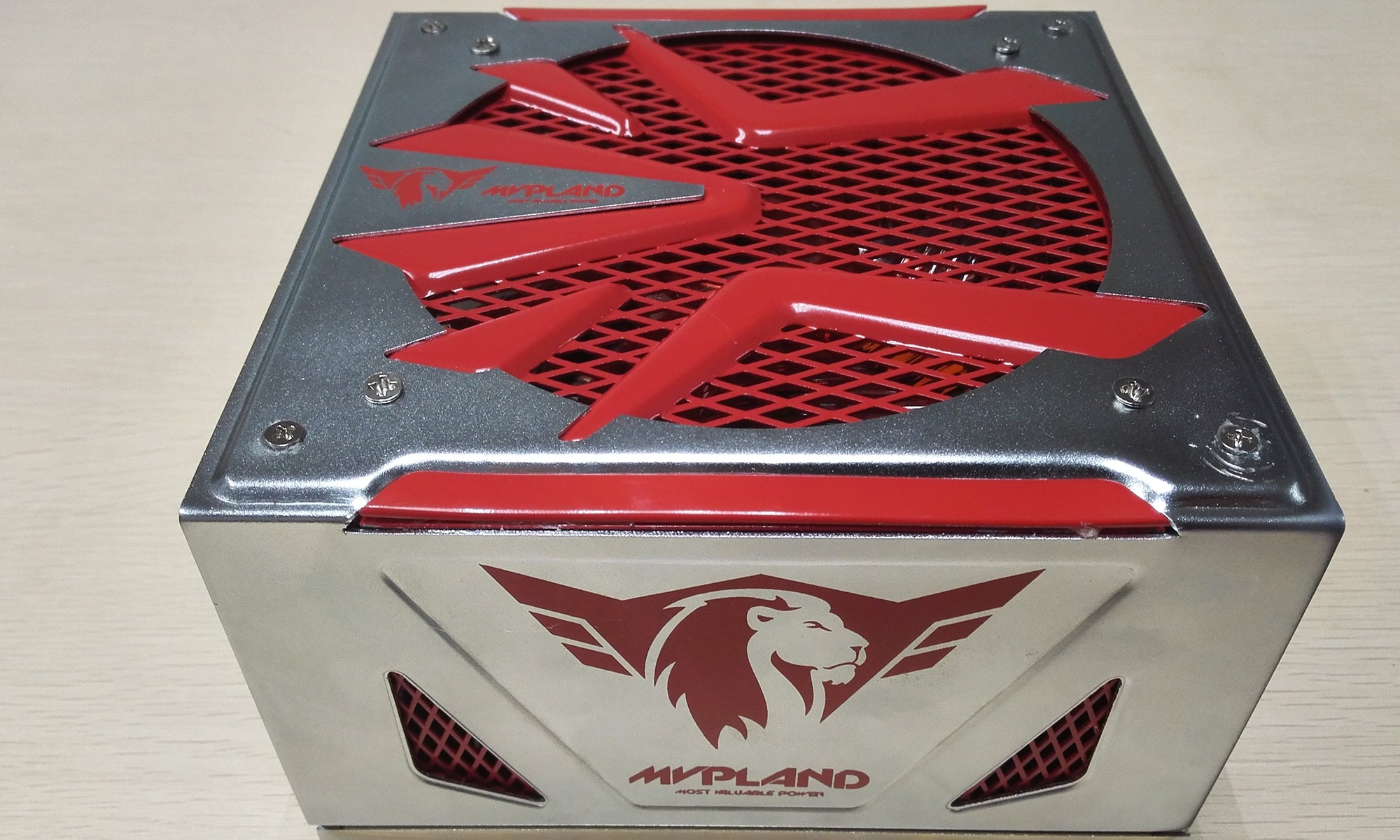 Prototype
H405 Radiation protection PC Chassis